W3Data Site Token DATA
The W3Data token DATA is an ERC-20 token that can be used on both the Ethereum and Polygon networks. ERC-20 is one of the most important Ethereum tokens. It is used for token implementation in all smart contracts on the Ethereum blockchain and provides a set of rules that all Ethereum-based tokens must follow.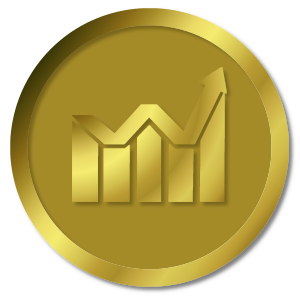 W3Data does not offer free tokens as part of airdrops. We believe that people must work to earn them.  W3Data has no intention of conducting an initial coin offering (ICO). W3Data's initial investment comes from its founders. W3Data's technology and products will be developed through the investment of time rather than money by independent creators and developers. W3Data intends to become a DAO organization in the future.
We are always looking for new ways to put our DATA tokens to use.
While the supply of DATA tokens is limited, we will make every effort to increase demand for them.
* Tokens can be used to tip creators and developers;
* Tokens can be exchanged for data products;
* Tokens can be used to create non-fungible tokens;
* Tokens can be used to improve Data Store rankings;
* Tokens can be used to fund new data projects;
* Tokens can be used to vote. More tokens means more voting power.
Do you have any suggestions or feedback? Please send us an email at
[email protected]
We are always looking for innovative thinkers to help us develop new data sources, data analytics, data products, and NFTs. We have in-house and partner software developers who can assist you in bringing your ideas to life. Sign up as a
W3Data Creator
.
Subscribe to
W3Data YouTube channel
to learn how to use our Data Signals & our Data and NFT platform.